Virtual Author Visits--
"Normally I don't rave, but this is an author who presents her book in a very interactive, creative and appropriate way-a great way to bring a book to life."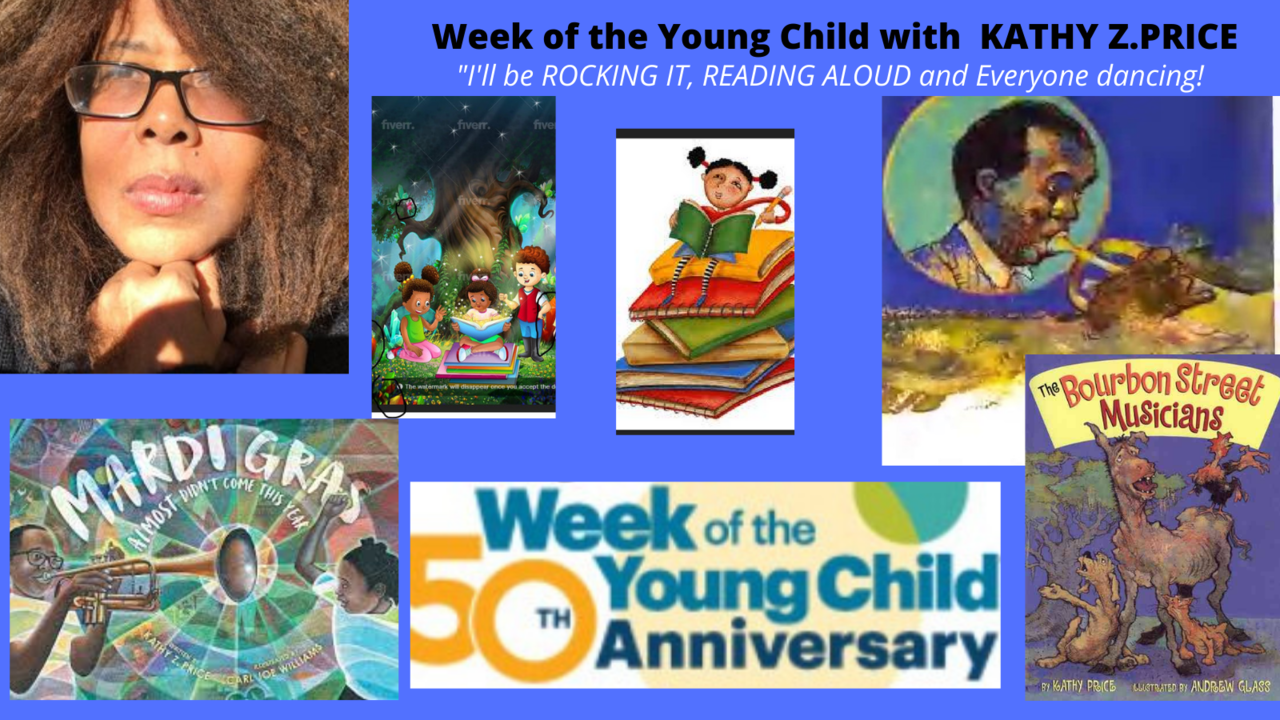 COVID-19 and Virtual Author Visits.
More than just a Read-Aloud into a Monitor
A Virtual Author Visit comes alive in your Classroom!!
Music, Dancing, Singing & Surprises with Kathy Z.!
Completely Interactive and Kreative
Because of the CoronaVirus, Kathy's author visits are now offered virtually through Zoom or Google Hang-outs.
Each presentation is constructed specfically, custom-made for your school audience. Classroom visits, lunch sessions and library assemblies are all possible! Kathy's favorite are School-Library Assemblies!
Kathy utilizes both her kidlit-friendly Writing Studio and each school classroom to provide an interactive experience that extends far beyond a simple Reading Aloud into the monitor.
Live guitar, Puppets, plus Kathy's Klassroom Scavenger Hunt as part of the Storytelling. Plus Singing & more Surprises!
There's so much more excitement and fun that makes a Virtual Author Visit come alive in your Classroom. Book a Virtual Kreative Klassroom with Kathy Z!
ELEMENTARY-SCHOOL AGE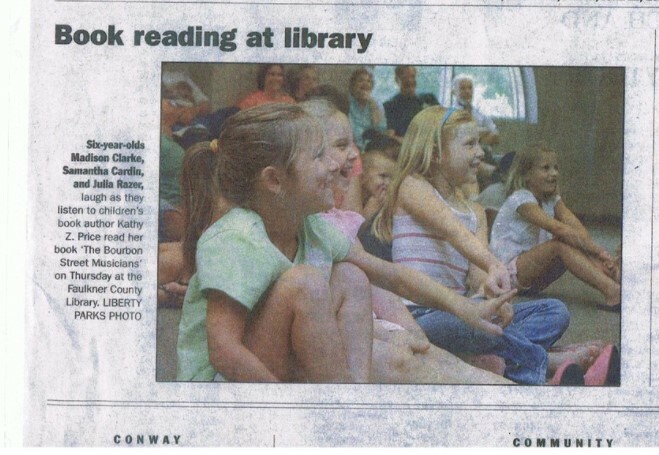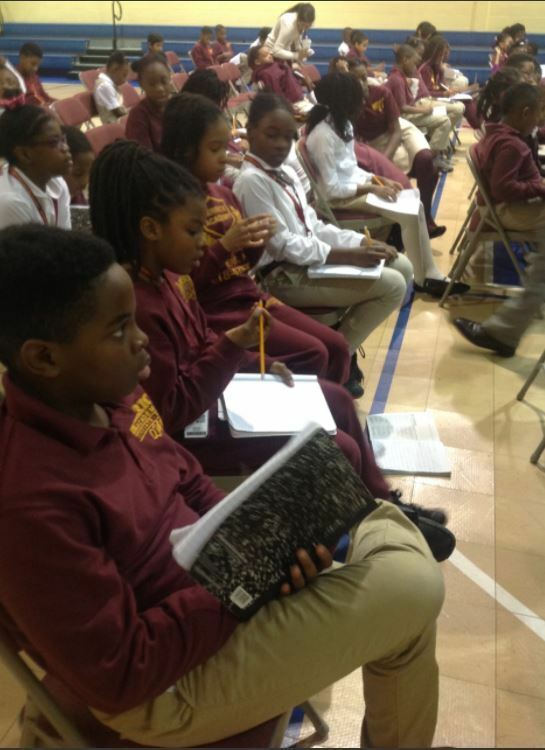 KATHY COMBINES STORYTELLING, AND A BEHIND THE BOOK PRESENTATION TO INSPIRE YOUNG WRITERS
The Bourbon Street Musicians, a New York Times reviewed picture book is child participatory and finger snapping fun. With Kathy's guitar, as accompaniment, the bayou becomes alive, and the children enter a world of jazz, heritage, and poetry. Kathy combines storytelling with sharing the essentials of bring a book to life and excites young writers with their own potential.